Mt. Wheeler Power Cooperative
2022 Mt. Wheeler Power Board of Directors
Take a look around and discover all the things your co-op has to offer.
SANTA'S ELVES ORNAMENTS ARE NOW HANGING ON THE TREE
If you find yourself able to help this holiday season please come pick up an ornament and help keep the spirit of Christmas alive for a local child.  
 Deadline to pick up an ornament is December 2 by 4pm
Gifts must be returned by December 9, 2022.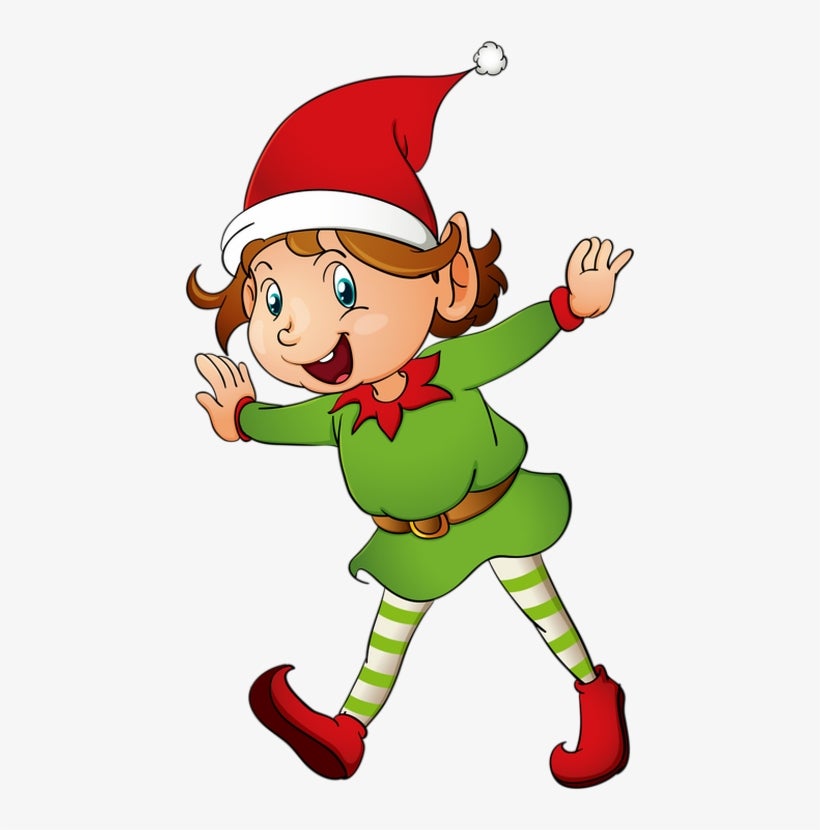 Job Opening
Mt. Wheeler Power, Inc.
is now accepting applications for the full-time position of
Facilities Maintenance / Meter Reader / Collector
In Ely, Nevada
Click here for the complete job description 
Click here for to download a job application 
In a Democratic Environment, You Have a Responsibility.
The 2022 Annual Election of the Board of Directors District 9
Cooperatives invite participation, every member, in good standing of the cooperative can vote for a director in their district, in fact, it is important to the survival of the coop to have an active membership. 
As an owner of the co-op, you share in the responsibility of its success. It goes beyond using the co-op's resources wisely. That responsibility goes for serving as an active advocate of the cooperative.
Ballots will be mailed out on March 21st to all members residing in District 9. Please follow the voting instructions carefully, it is the only way you can be sure your vote is counted. Ballot return envelopes must be signed, and returned by April 22, 2022. 
"Our valuable business organization rely on members taking their rights and responsibilities seriously. Without active member participation our cooperative will be left with members who do not understand the fundamental purpose of cooperative principles, or the sacrifices made to bring electricity to this rural community"
Shellie Watts, Member Services Manager/HR Manager
About Touchstone Energy Cooperatives
The Touchstone Energy Cooperatives brand represents a nationwide alliance made of more than 700 local, consumer-owned electric cooperatives in 46 states.
Touchstone Energy co-ops collectively deliver power and energy solutions to more than 30 million members every day. Electric cooperatives distribute power for 56 percent of the U.S. land mass over 2.4 million miles of power lines.