Mt. Wheeler Power Cooperative
2022 Mt. Wheeler Power Board of Directors
Take a look around and discover all the things your co-op has to offer.
Thank you to all of our generous members who helped make sure everyone in our Santa's Elves program had a
Merry Christmas.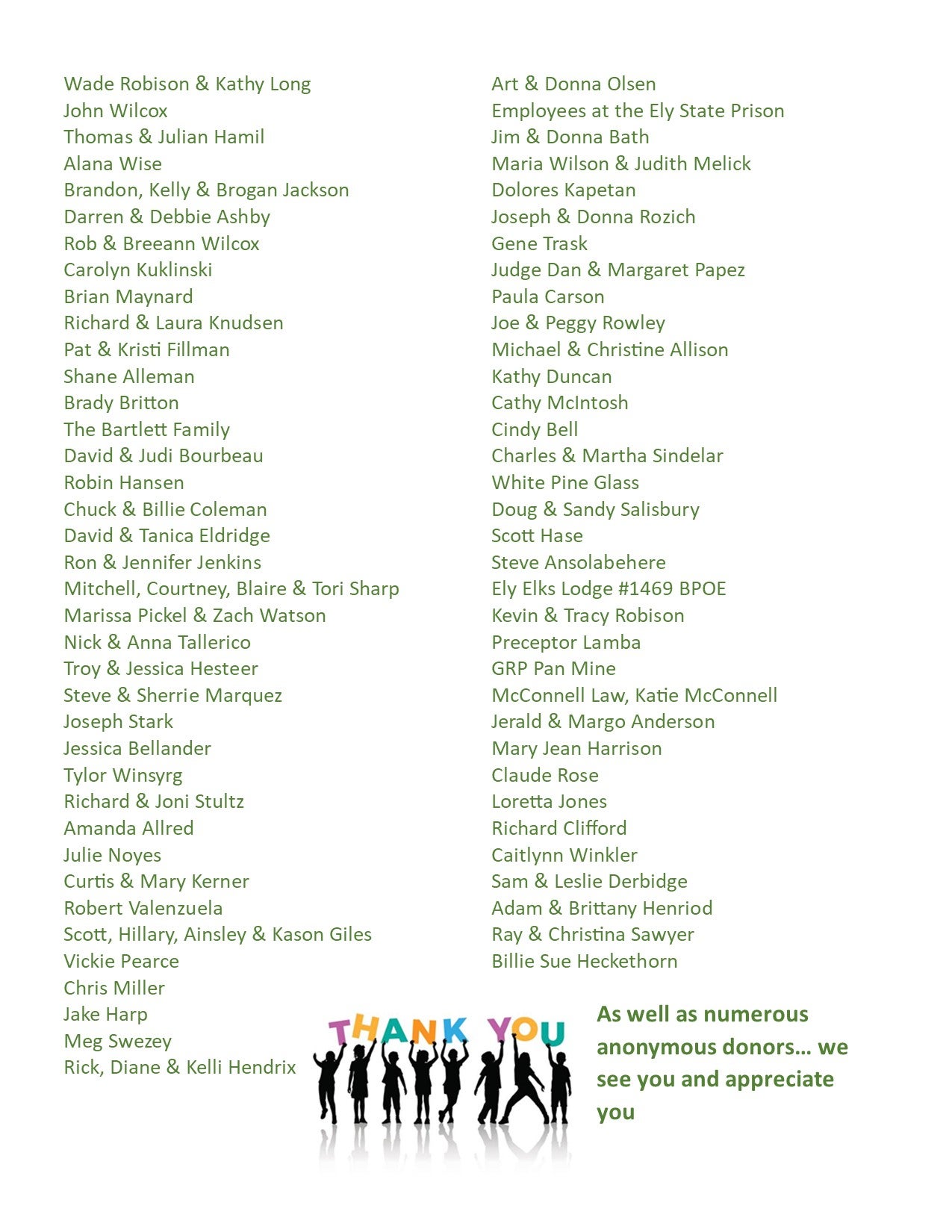 Job Opening
Mt. Wheeler Power, Inc.
The application period is closed for 
 Purchasing Agent/Engineering Planner
in Ely, NV
Check back often for new job postings
Click here for the complete job description 
Click here for to download a job application 
2023 Board of Directors
Deadline to submit nomination petitions is March 7, 2023 4pm 
Districts up for election this year are:
District 1-Ron Miller, incumbent District 1 Map
District 3– Bob Pratt, incumbent District 3 Map
District 7– Martin Plaskett, incumbent District 7 Map
About Touchstone Energy Cooperatives
The Touchstone Energy Cooperatives brand represents a nationwide alliance made of more than 700 local, consumer-owned electric cooperatives in 46 states.
Touchstone Energy co-ops collectively deliver power and energy solutions to more than 30 million members every day. Electric cooperatives distribute power for 56 percent of the U.S. land mass over 2.4 million miles of power lines.