Mt. Wheeler Power Cooperative
Please look around ad discover all the things your co-op has to offer.
Mt. Wheeler Power- Virtual 2021 Annual Meeting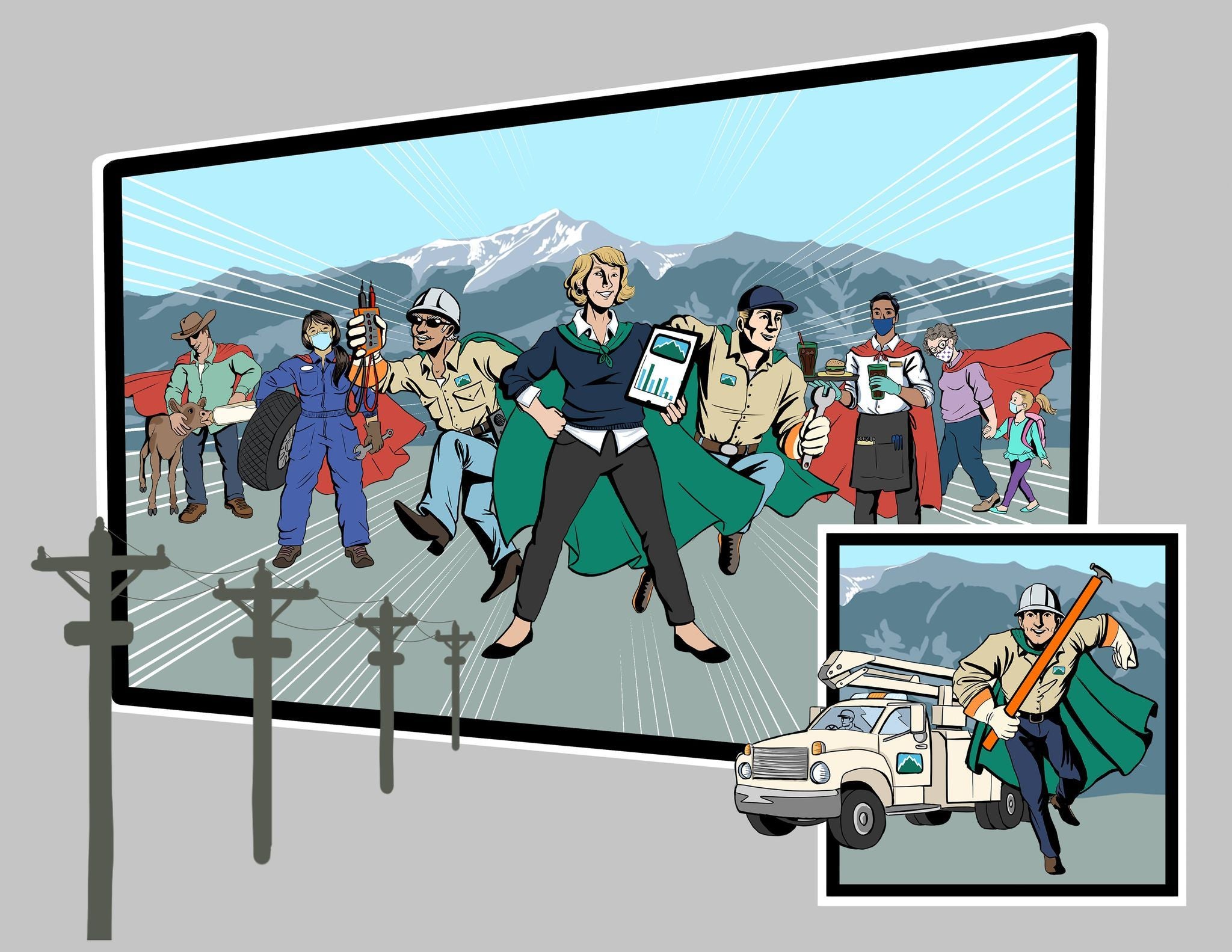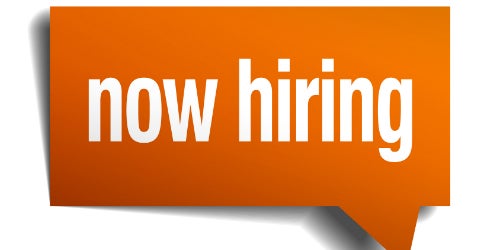 Mt. Wheeler Power is now accepting applications
for the full-time position of
Facilities Maintenance / Meter Reader / Collector
In Ely, Nevada
Mt. Wheeler Power is seeking an individual who is self-motivated, with a strong knowledge and experience in general building maintenance/repairs, ground's maintenance/repairs. Electric utility experience is desired. Find full job description here. 
Please return application and resume to Mt. Wheeler Power's Human Resources department by 3:00 p.m., May 13, 2021
                                                                                                               All prior applications must be resubmitted.
TOGETHER WE SAVE APP
Watch how the little changes add up to big savings. With the TogetherWeSave.com App, you can discover easy ways to save energy and money in your home. 
Download the Together We Save app and find easy ways to save money and energy at home.
About Touchstone Energy Cooperatives
The Touchstone Energy Cooperatives brand represents a nationwide alliance made of more than 700 local, consumer-owned electric cooperatives in 46 states.
Touchstone Energy co-ops collectively deliver power and energy solutions to more than 30 million members every day. Electric cooperatives distribute power for 56 percent of the U.S. land mass over 2.4 million miles of power lines.