Mt. Wheeler Power Cooperative
Please look around ad discover all the things your co-op has to offer.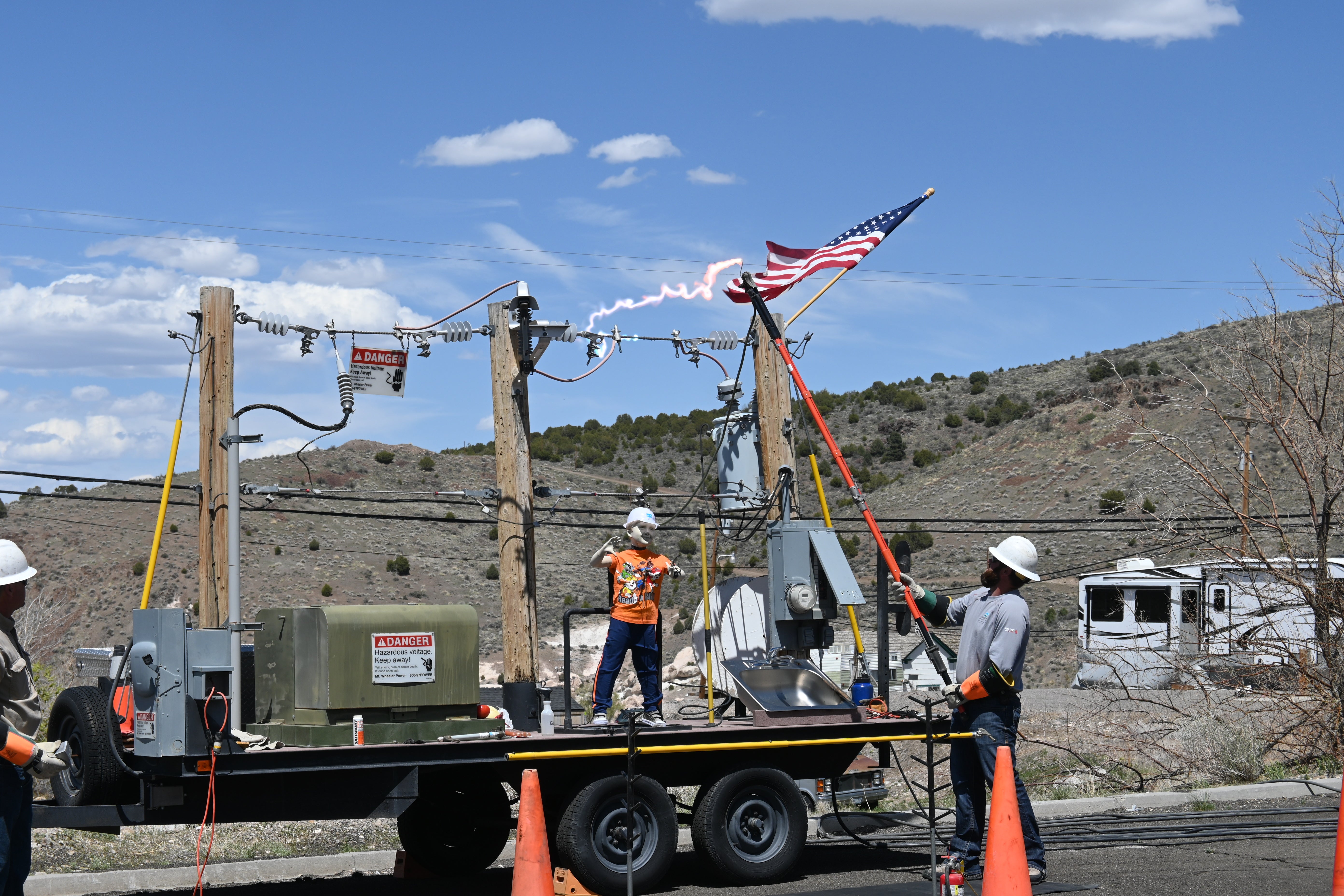 MAY IS ELECTRICAL SAFETY MONTH 
SAFETY DEMONSTRATIONS AVAILABLE THIS MONTH
*EUREKA MIDDLE SCHOOL MAY 6
*MT. WHEELER POWER, ELY OFFICE MAY 20
*ESKDALE SCHOOL MAY 24
*DUCKWATER MAY 26
Call today to schedule a time to visit one of the above safety demonstrations for yourself or a group.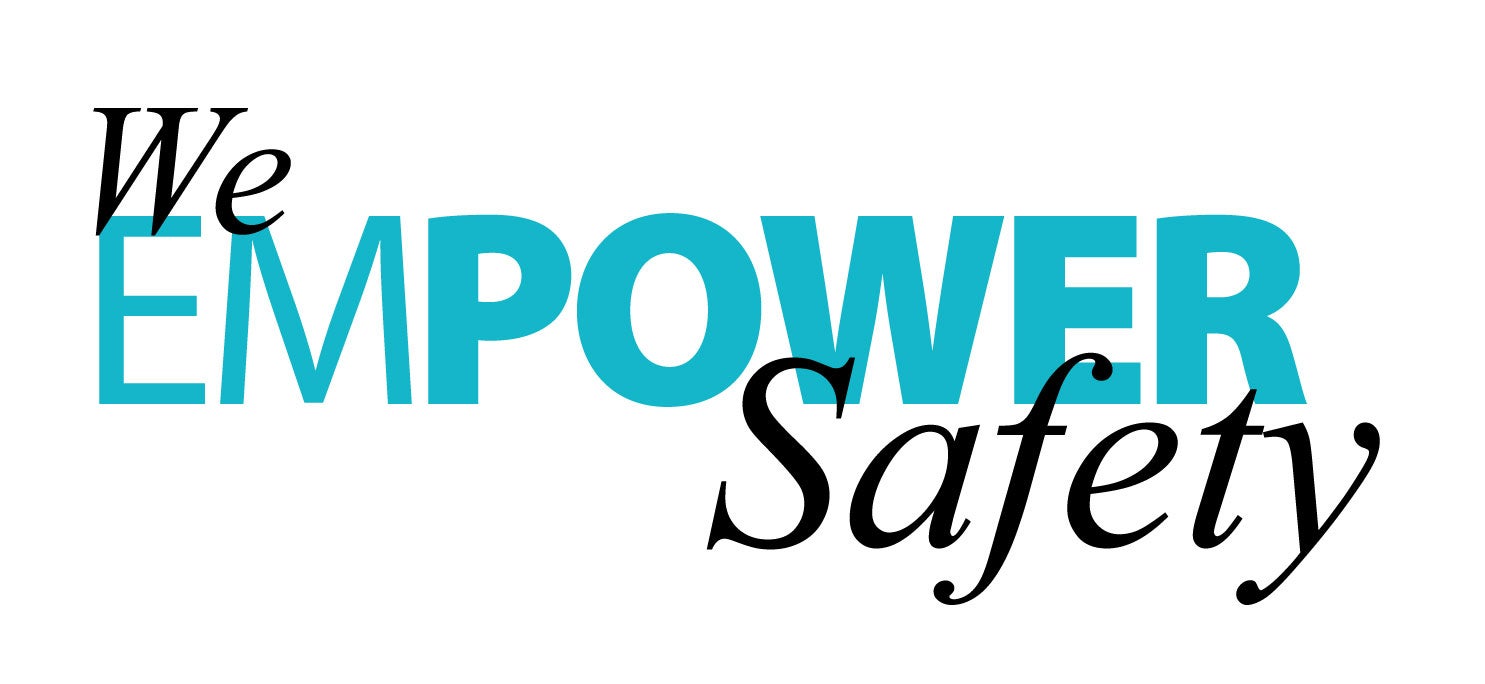 TOGETHER WE SAVE APP
Watch how the little changes add up to big savings. With the TogetherWeSave.com App, you can discover easy ways to save energy and money in your home. 
Download the Together We Save app and find easy ways to save money and energy at home.
About Touchstone Energy Cooperatives
The Touchstone Energy Cooperatives brand represents a nationwide alliance made of more than 700 local, consumer-owned electric cooperatives in 46 states.
Touchstone Energy co-ops collectively deliver power and energy solutions to more than 30 million members every day. Electric cooperatives distribute power for 56 percent of the U.S. land mass over 2.4 million miles of power lines.