Mt. Wheeler Power Cooperative
2023 Mt. Wheeler Power Board of Directors
Take a look around and discover all the things your co-op has to offer.
Congratulations Monica Simon
Congratulations to Monica Simon. She was elected to serve as our District 1 Board of Director. Thank you to all District 1 members who participated in the democratic process and exercised their right to vote. 
We'd like to extend a special THANK YOU, to Ron Miller for serving District 1 since 2011. We greatly appreciate your tireless dedication to your district and our community. We wish you all the best.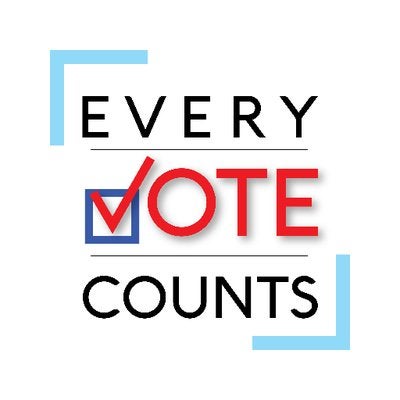 Safety
Safety Demo Days in May
May 8th- Ibapah, UT
May 11th - Ely, NV
May 15th - Duckwater, NV
May 17th - Eureka, NV
May 18th - Baker, NV
Call 775-289-8981 to schedule your school or group to attend one of the above dates. 
Job Opening
Mt. Wheeler Power, Inc.
There are no openings at this time. Check back often for updates
2023 ANNUAL MEETING
 May 4, 2023  
Tough Times Don't Last. Tough Teams Do!
We invite you to join us at our Ely office at 1600 Great Basin Blvd, in Ely, Nevada. Doors open at 3:30 pm for registration & door prizes. Dinner will follow with opportunities to visit booths from local vendors, check out our safety demo and tour our facility. The announcement of our 2023 Scholarship recipients and Board of Directors election results will precede the business meeting which will begin at 5:00 pm and of course raffle winners will be drawn throughout the afternoons events. We look forward to seeing you all in person.
About Touchstone Energy Cooperatives
The Touchstone Energy Cooperatives brand represents a nationwide alliance made of more than 700 local, consumer-owned electric cooperatives in 46 states.
Touchstone Energy co-ops collectively deliver power and energy solutions to more than 30 million members every day. Electric cooperatives distribute power for 56 percent of the U.S. land mass over 2.4 million miles of power lines.