Mt. Wheeler Power Cooperative
2021 Mt. Wheeler Power Board of Directors
Take a look around and discover all the things your co-op has to offer.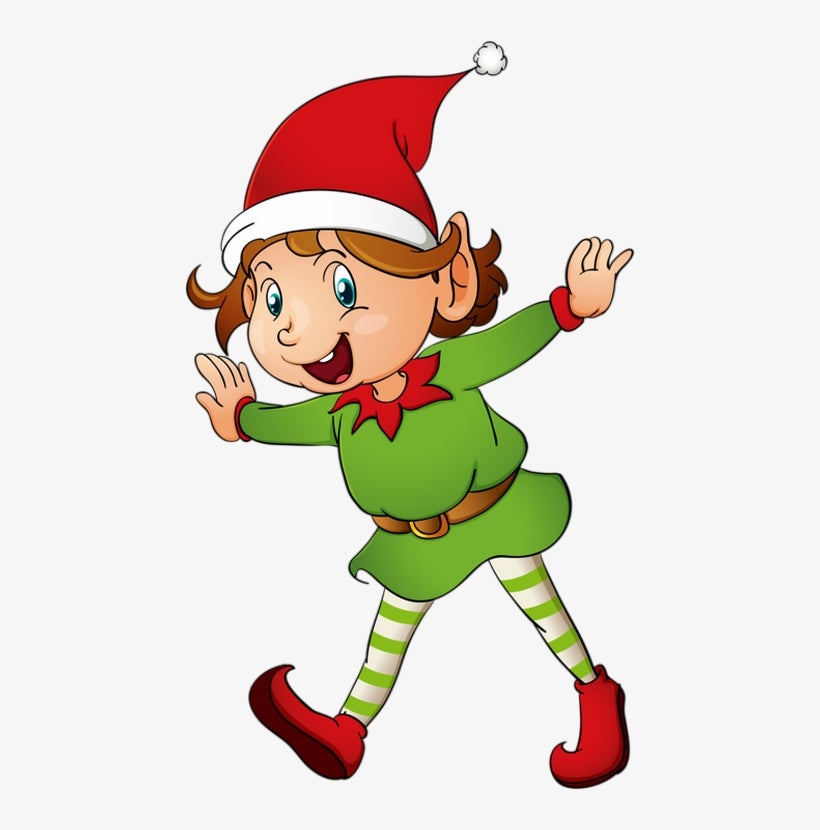 The 2021 Santa's Elves Program
If you find yourself struggling to make ends meet this holiday season we would like to help. Mt. Wheeler Power, White Pine County Social Services and some very generous elves would like to help put a little something special under the tree for your child(ren) this year.
Application deadline is October 30, 2021
CURRENT EMPLOYMENT OPPORTUNITIES
MT. WHEELER POWER IS NOW HIRING
ASSOCIATE DESIGN ENGINEER 
click here for full job description 
click here for employment application
APPLICATION AND RESUME MUST BE RETURNED TO THE MT. WHEELER POWER'S HUMAN RESOURCE DEPARTMENT BY 4PM ON OCTOBER 28, 2020
TOGETHER WE SAVE APP
Watch how the little changes add up to big savings. With the TogetherWeSave.com App, you can discover easy ways to save energy and money in your home. 
Download the Together We Save app and find easy ways to save money and energy at home.
About Touchstone Energy Cooperatives
The Touchstone Energy Cooperatives brand represents a nationwide alliance made of more than 700 local, consumer-owned electric cooperatives in 46 states.
Touchstone Energy co-ops collectively deliver power and energy solutions to more than 30 million members every day. Electric cooperatives distribute power for 56 percent of the U.S. land mass over 2.4 million miles of power lines.