Mt. Wheeler Power Cooperative
2022 Mt. Wheeler Power Board of Directors
Take a look around and discover all the things your co-op has to offer.
CONGRATULATION TO THE 2022 WINNERS OF THE
MT. WHEELER POWER 'POWERING YOUR FUTURE' SCHOLARSHIP
White Pine High School: 
Matt Van Tassell; Paola Godina Salas; Nola Bovi; Jesse Rogan
Kaylee Cracraft; Morgan Hendrickson; Kaycee Schulz; Kaelyn Roman; Octavio Perez
EskDale High School: 
Danielle Kathryn Hayward; Jenna Conrad; Samuel J. Roberts
Eureka High School: 
Isabella Minoletti; Kyra Todd; Adrian Cruz McLucas
Lund High School: 
Justin Rimington; Jackson Griffin; Sara Dowl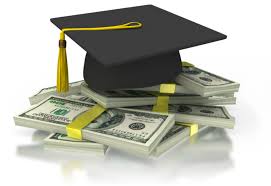 District 9 Candidates Biography's
Congratulations Ron Niman
2022 Election Results- Winner Ron Niman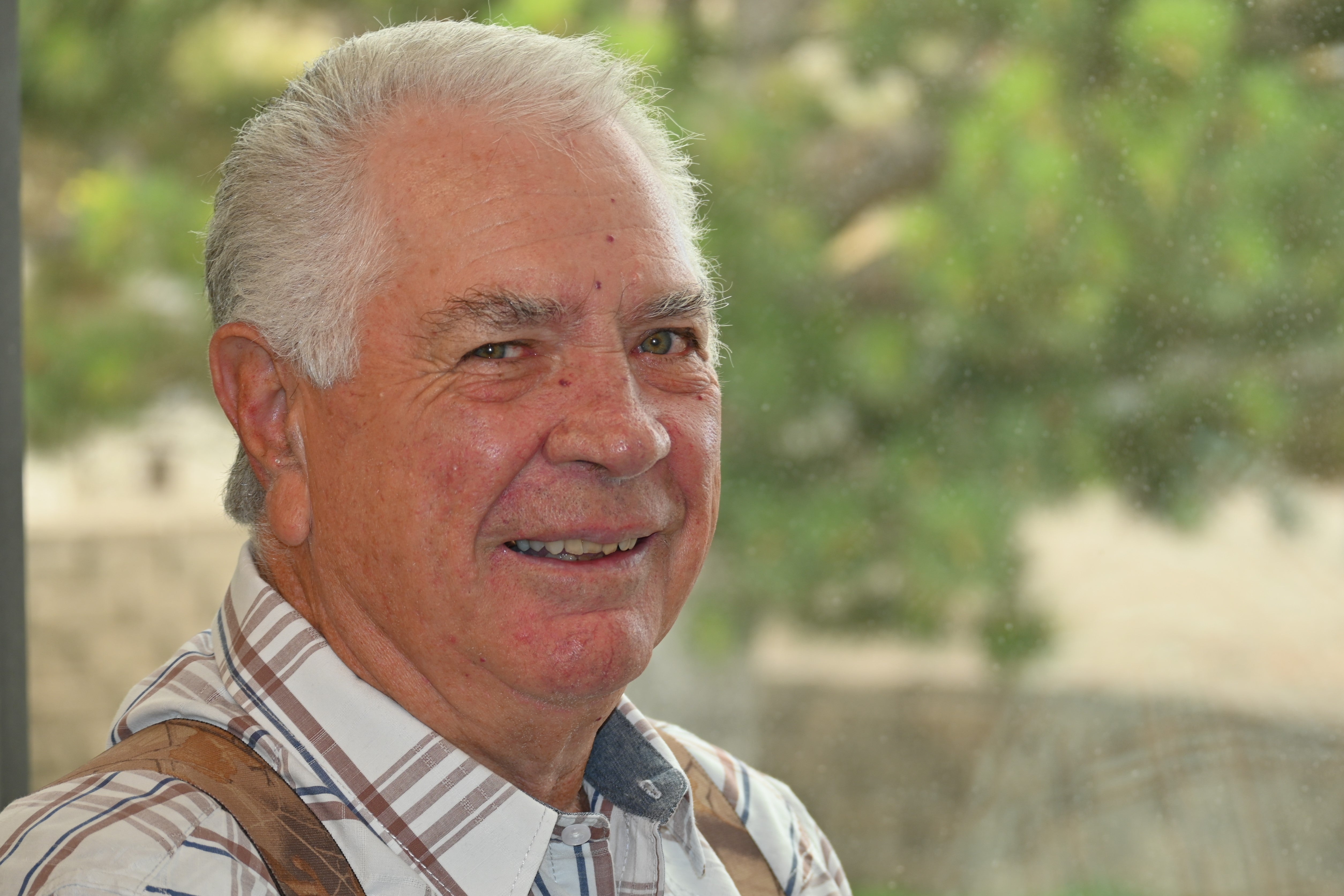 2022 Annual Meeting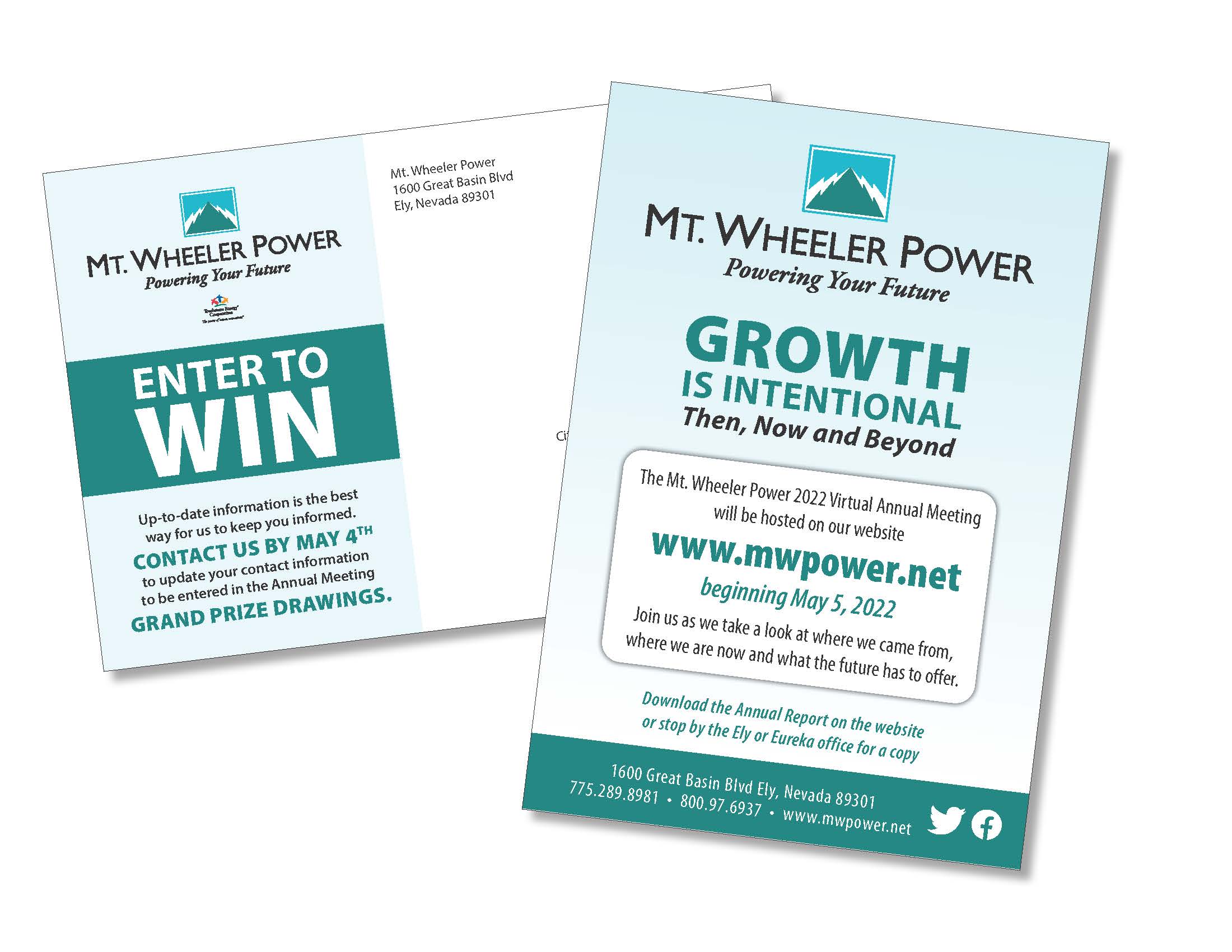 Even though we are not meeting in person this year, there is still an opportunity to win great prizes. Contact us by May 4, 2022 and update your contact information. Updated information is the best way for us to reach you. Once you have completed your update you will be entered to win one of many great prizes up for grabs this year.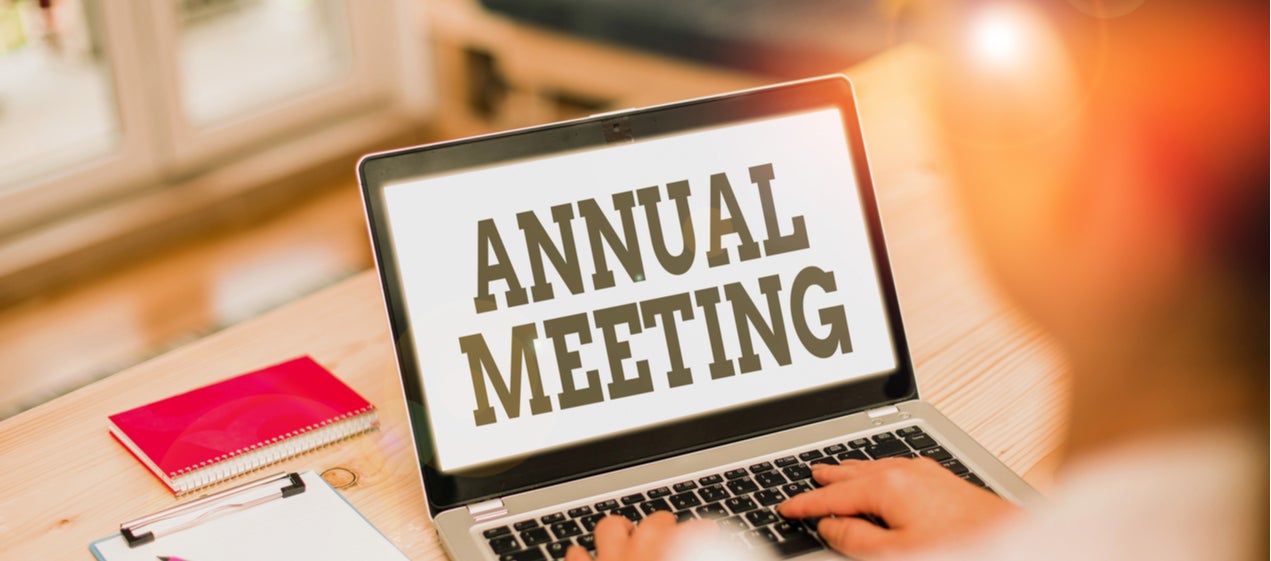 In a Democratic Environment, You Have a Responsibility.
The 2022 Annual Election of the Board of Directors District 9
Cooperatives invite participation, every member, in good standing of the cooperative can vote for a director in their district, in fact, it is important to the survival of the coop to have an active membership. 
As an owner of the co-op, you share in the responsibility of its success. It goes beyond using the co-op's resources wisely. That responsibility goes for serving as an active advocate of the cooperative.
Ballots will be mailed out on March 21st to all members residing in District 9. Please follow the voting instructions carefully, it is the only way you can be sure your vote is counted. Ballot return envelopes must be signed, and returned by April 22, 2022. 
"Our valuable business organization rely on members taking their rights and responsibilities seriously. Without active member participation our cooperative will be left with members who do not understand the fundamental purpose of cooperative principles, or the sacrifices made to bring electricity to this rural community"
Shellie Watts, Member Services Manager/HR Manager
About Touchstone Energy Cooperatives
The Touchstone Energy Cooperatives brand represents a nationwide alliance made of more than 700 local, consumer-owned electric cooperatives in 46 states.
Touchstone Energy co-ops collectively deliver power and energy solutions to more than 30 million members every day. Electric cooperatives distribute power for 56 percent of the U.S. land mass over 2.4 million miles of power lines.