Mt. Wheeler Power's Board of Directors
Meet Your Board of Directors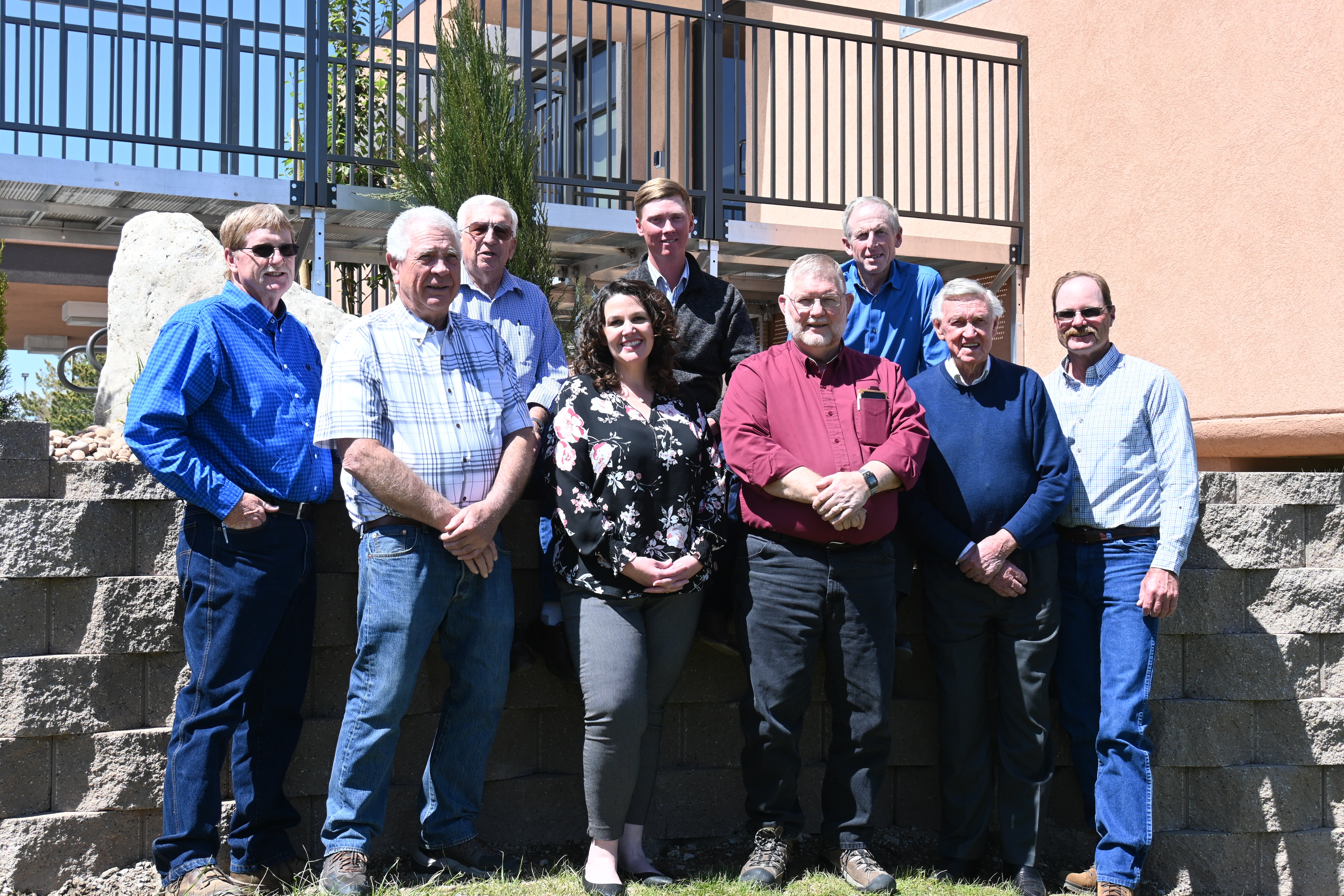 Rick Hendrix, President
Ron Niman, Vice-President
Jerald Anderson, Secretary 
Mary Kerner, Treasurer

Unless announced otherwise, Mt. Wheeler Power's board meetings are held on the 2nd Tuesday of each month from 9:00 a.m. to 4:00 p.m. at Mt. Wheeler Power's main office in Ely
The next meeting of the Board of Directors is scheduled for Wednesday, September 12, 2023, at 9:00 a.m. 
To obtain a copy of the upcoming agenda, Click Here  
DISTRICT 1 - DIRECTOR, MONICA SIMON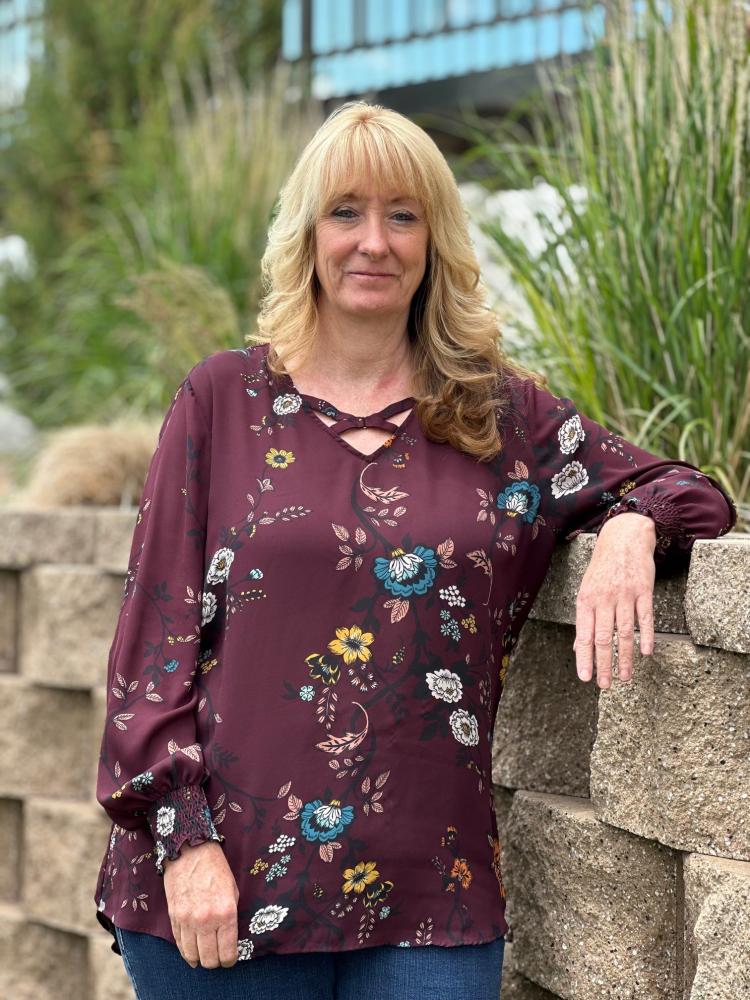 Monica Simon
DISTRICT 1 DIRECTOR, MONICA SIMON 
I'm a lifelong White Pine County resident and White Pine High School alumna of '88. With a 14-year tenure at Mt. Wheeler Power, I served as the Human Resources Coordinator and Executive Secretary, where I gained unique insights into Board operations and initiated a scholarship program. Currently, I'm an Administrative Assistant/Paraprofessional at Steptoe Valley High School.
DISTRICT 2 - MARY KERNER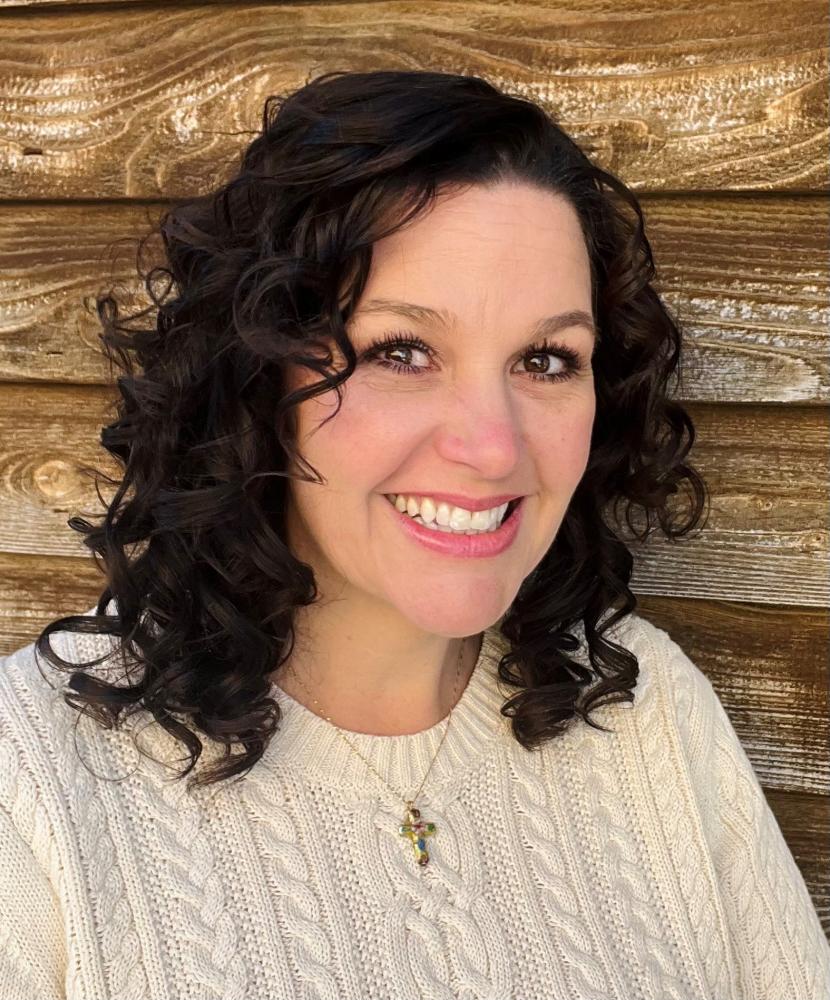 Mary Kerner
DISTRICT 2- MARY KERNER (2018)
Mary is a Navy wife. Along with her husband, they raised five children in White Pine County, two of which served in the Navy. They are actively involved in the community. Mary is CEO for the Rural Nevada Development Corporation. Her education includes a bachelor's degree in business administration from Colorado Tech University. She received her certified public officials certificate from UNR. She recently earned her Credentialed Directors Certificate from the National Rural Electric Cooperative Association. She loves to learn and to serve and has always had a great sense of community pride. Being on the board here reinforces that pride. 
DISTRICT 3 - DIRECTOR, ROBERT "BOB" PRATT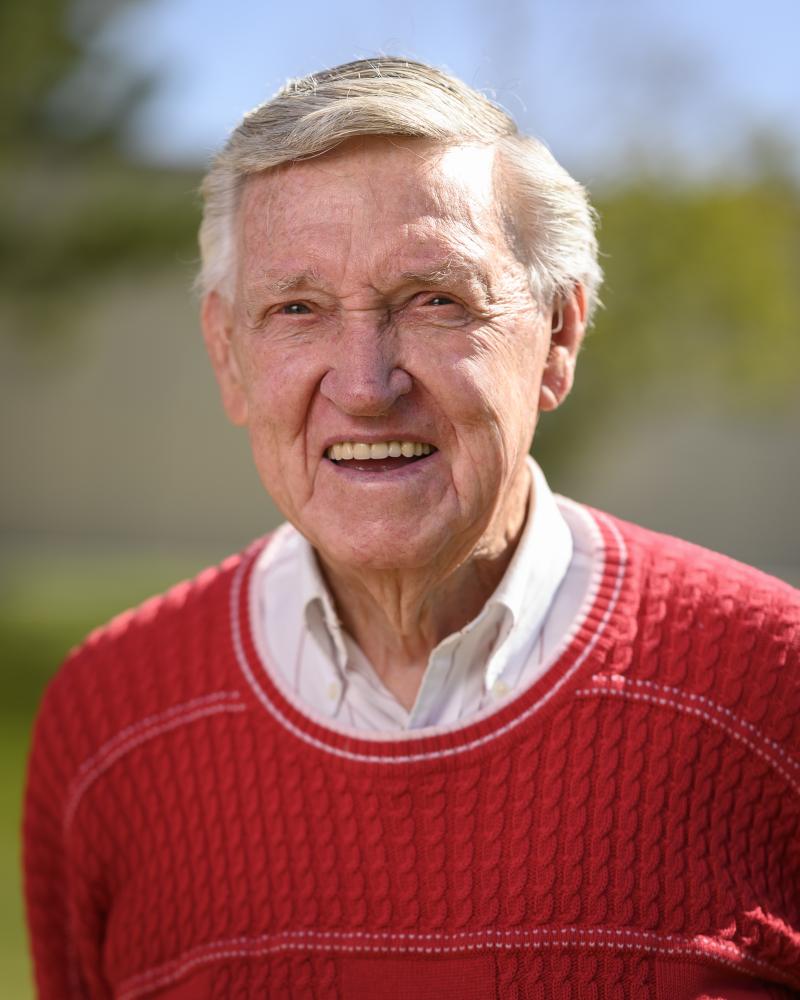 Robert "Bob" Pratt
DISTRICT 3 DIRECTOR, Robert "Bob" Pratt (2017)
Bob has been a resident of White Pine County for most of his life. He graduated from White Pine High School, the University of Utah and Massachusetts Institute of Technology. Following high school he spent 3 years in the Army during the Korean War. For the next 31 years Kennecott was home. 
DISTRICT 4 - DIRECTOR, CODY ODGERS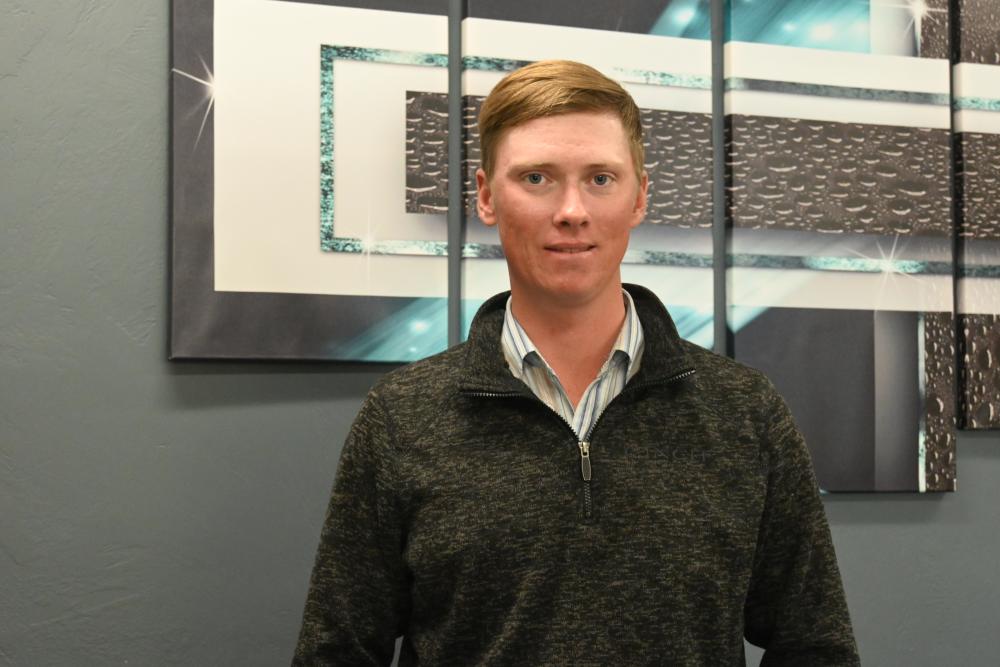 Cody Odgers
DISTRICT 4 DIRECTOR, CODY ODGERS (2021)
Was born in Henderson, Nevada and moved to Ely in 2011. He graduated from White Pine High School in 2013. Since then, he has continued raising retail hay on his farm in Steptoe Valley. He has been the Young Farmer and Rancher Representative on the White Pine County Farm Bureau since 2016. He has also have been serving the community on the White Pine County Water Advisory Board for the past 2 years and is currently the Chairman of the board. He has seen the need for the next generation to get involved for the continued prosperity of White Pine County and Mt. Wheeler Power. He wants to make the future better than the past. As a farmer and a larger user of electricity in the valley, He believes he is uniquely qualified to represent the electrical users in District 4 and will bring real life experience to the Board. He looks forward to continuing to serve this community.
DISTRICT 5 - DIRECTOR, RICK HENDRIX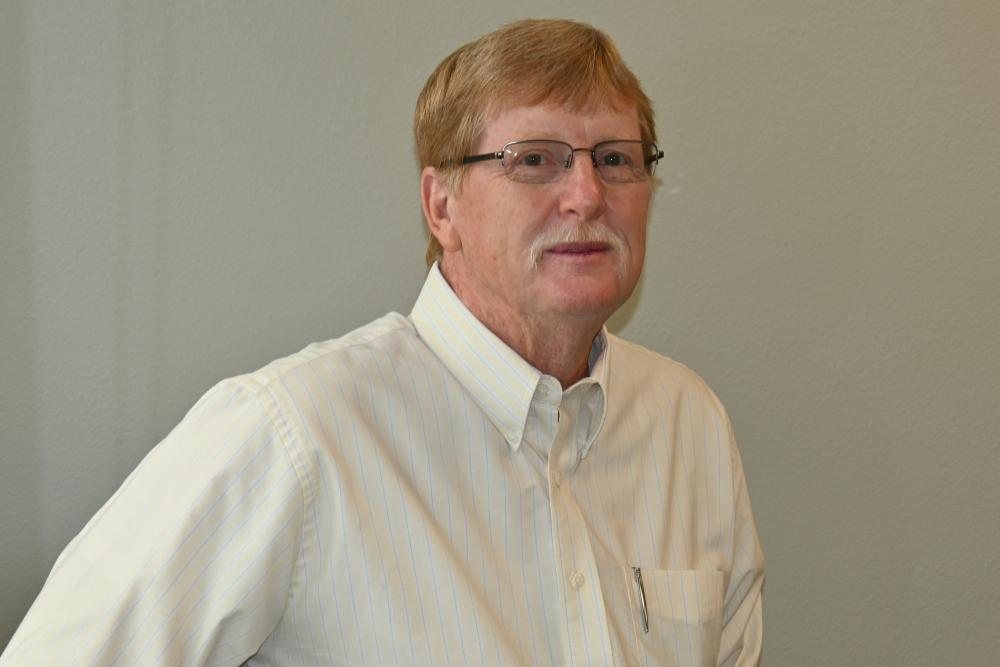 Rick Hendrix
DISTRICT 5 DIRECTOR, RICK HENDRIX (2010) (PRESIDENT)
Rick is a lifelong resident of White Pine County. He has worked in numerous capacities in the electrical field at various mines throughout White Pine County. Currently retired and living in Lund, Nevada. 
DISTRICT 6 - DIRECTOR, JERALD ANDERSON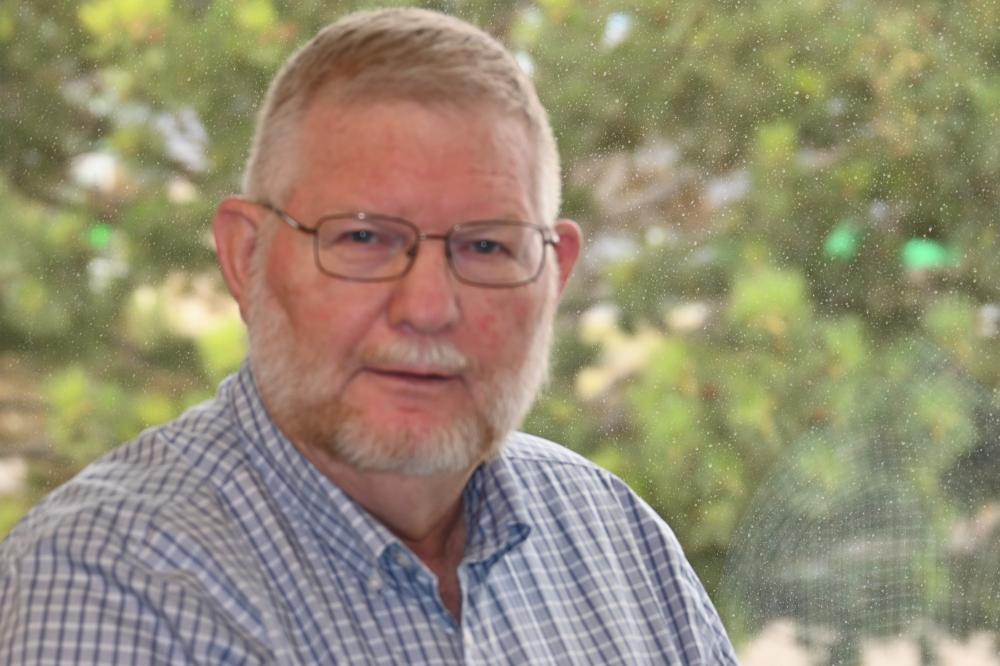 Jerald Anderson
DISTRICT 6 DIRECTOR, JERALD ANDERSON (2004)
Jerald has lived in Snake Valley since 1996, farming and serving as a local representative in the groundwater issues facing the Snake and Spring Valleys. He has degrees in physics and accounting and worked for more than 20 years in project management on large construction and environmental remediation projects using computerized scheduling and cost control systems. 
DISTRICT 7 - DIRECTOR, MARTIN PLASKETT
Martin Plaskett
DISTRICT 7-MARTIN PLASKETT (2020)
Marty is a life-long resident of Diamond Valley and a second-generation owner of the family farm. His education includes a bachelor's degree in business administration and a minor in economics from St. Mary's College. Along with his wife Nancy, they have two children that are both out of college. It would be a privilege to serve on the Mt. Wheeler board that has provided affordable power to a large service area. I feel it continues to adapt to changes in regulations and provide member services efficiently.
DISTRICT 8 - WADE ROBISON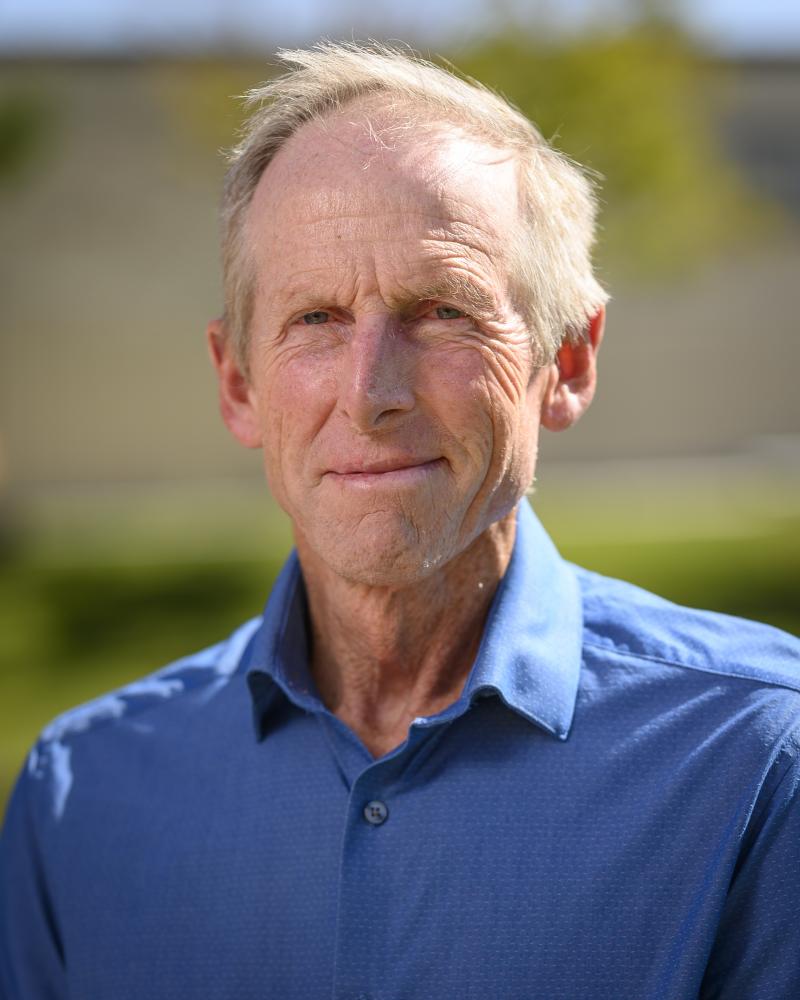 Wade Robison
 DISTRICT 8 DIRECTOR, WADE ROBISON (2018)
Wade is a lifelong resident of White Pine County who feels fortunate to live in the community and is dedicated to maintaining and improving the quality of life for everyone. He brings to this position over 26 years' experience as a business owner and the challenges that face small businesses, as well as being a valuable representative for the concerns of homeowners. 
DISTRICT 9-DIRECTOR RON NIMAN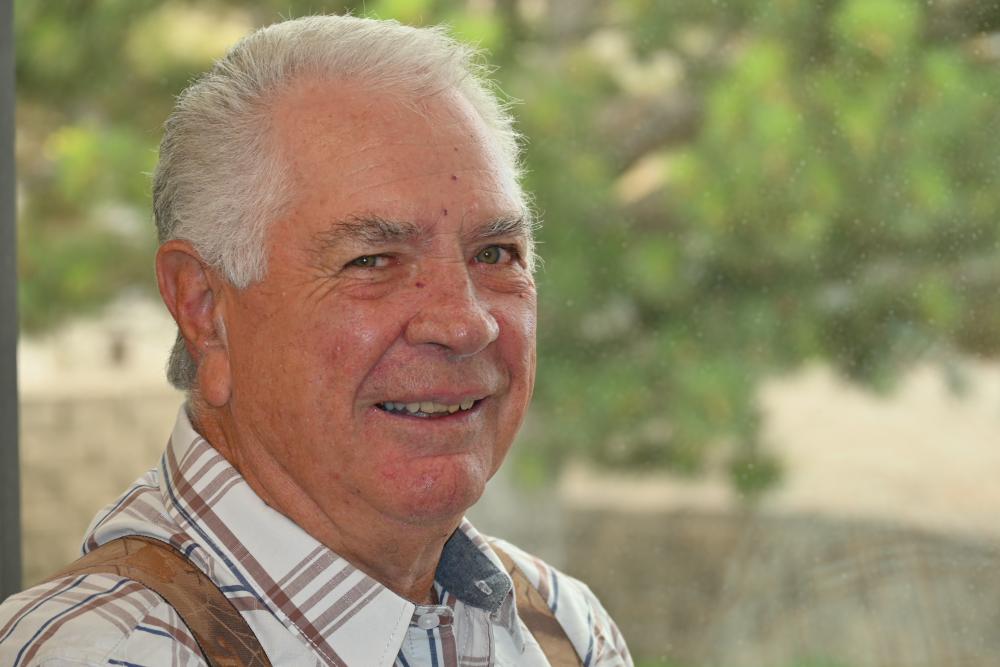 MARTIN PLASKETT
DISTRICT 9 DIRECTOR, RON NIMAN (2017)
Ron is a lifelong resident of White Pine County who enjoyed the opportunity to work for several small businesses in the community, the White Pine County Sheriff's department and for the 7th Judicial Juvenile Department. He served as Justice of the Peace for White Pine County for 27 years. His education includes a 8,000-hour apprenticeship with Kennecott Copper Corporation, Six years' service with the Nevada National Guard's 72nd Military Police Company and numerous hours of courses in the justice field. He has seen the power cooperative grow from Ely Light and Power into Mt. Wheeler Power Cooperative. He has enjoyed serving on the board since 2017.